NHJUG
I had the wonderful opportunity of being sponsored by No Fluff, Just Stuff Symposiums to speak at the New Hampshire JUG in Portsmouth on Tuesday. It was a lively crowd of 20 or so persons hosted by the excellent Ted Pennings, Matt Merrill, NHJUG, and Scott Curry.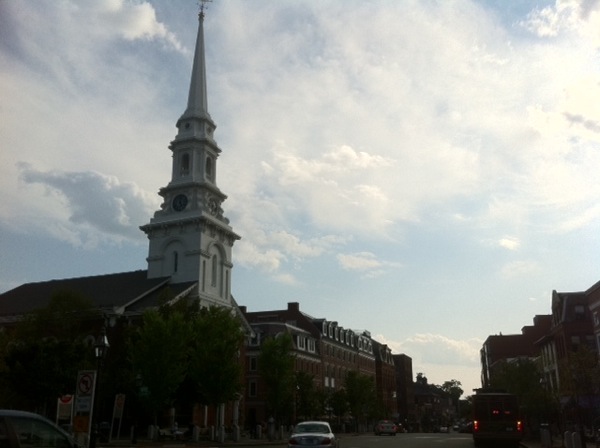 We discussed Git, GitHub, IntelliJ, and eGit with regards to their importance to the broad JVM ecosystem. Many insightful questions were asked, such as "is the efficiency of the hard links to unchanged blobs maintained on Windows." The answer was yes, because this is not actually a POSIX hardlink for commits, but rather an implementation like, but not exactly hardlinks inside Git tree objects.
CFMeetup
On Thursday, I had the equally delightful opportunity to speak to the CFMeetup online group, hosted by Charlie Aerhart and facilitated in part by Mike Henke, and supported by Tim Cunningham. It had a turnout of 35-45 persons, and has a significant additional viewership for the recorded sessions at Vimeo.
Resources
I promised some links to Git resources and they are as follows: